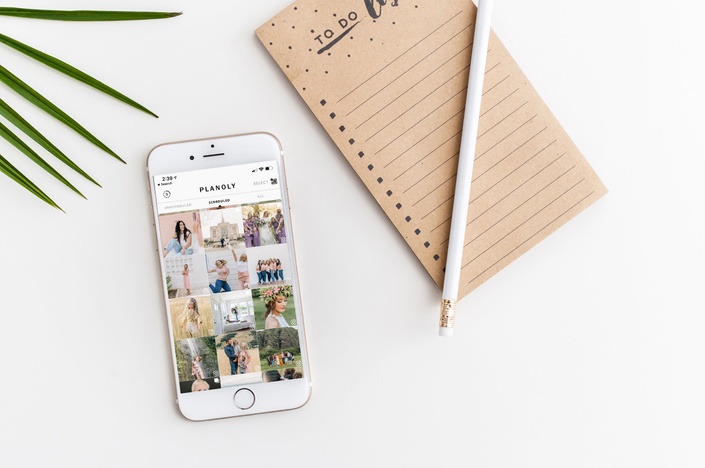 16 Weeks of Marketing: A Strategy for Creatives
Create a simple workflow that saves you time, fills your head with ideas and content!
When I started my biz, my marketing strategy was being the cheapest.
When I started my first business (Kylee Ann Studios) nearly 12 years ago, I charged $35 a session. The only way I knew how to get clients was by being the cheapest. After two years of hustling day and night, I showed up at my tax meeting and realized I was not profitable. And something had to change.

It was then and there that I committed to running a business like a business and invested in learning strategic marketing. I started diving into SEO, copy writing and learning how to create my own content strategy that converts. My business quickly went from one $35 family and friends photographer to a full calendar of strangers.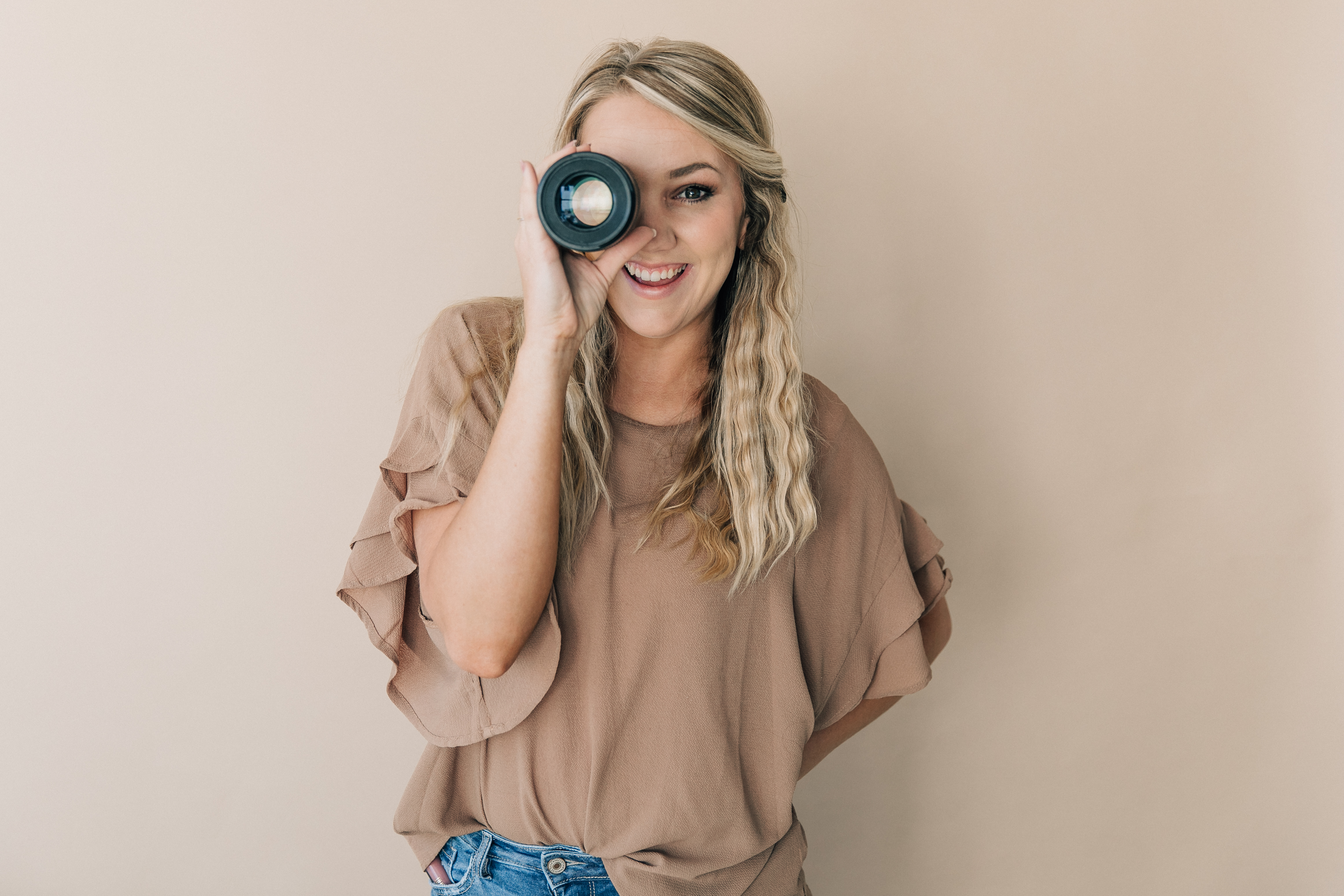 I started marketing strategically three times a week in 2013 and have not stopped.
The more content I had, the more places I had that content, the more people found me, and the more my business exploded.
What happened next is six months later, I became the number one spot on Google. When you search on Google for Logan Utah Photographer or Logan Utah Wedding Photographer, you find Kylee Ann Studios.
I turned my website into a booking machine.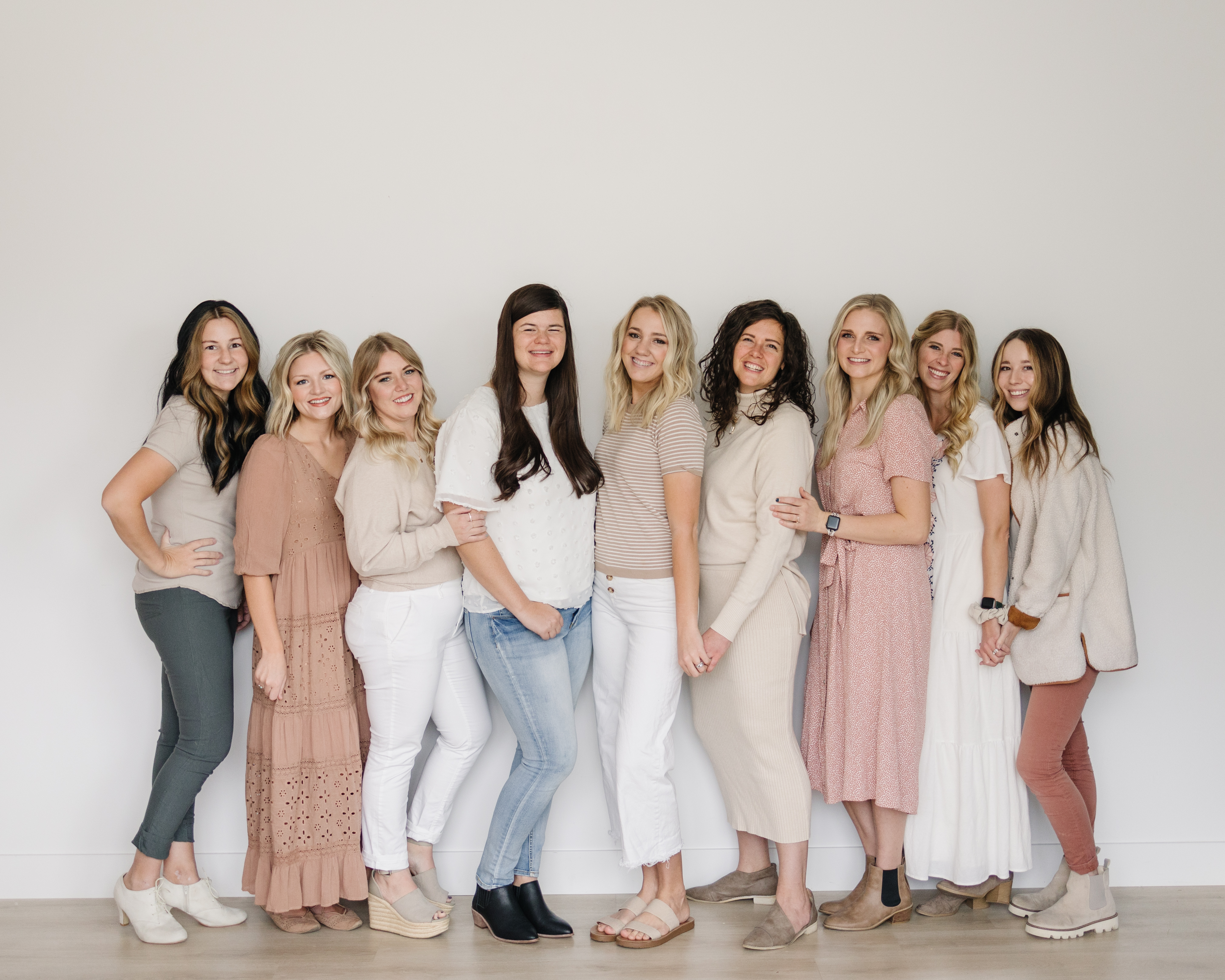 ☑ I filled up my calendar with clients that wanted my style and loved me for me
☑ I hit my first 6 figures with photography sessions. then 2nd. then 3rd.
☑ I actually knew how to get clients, and used it as I switched genres three times!!!
☑ I got to the top of Google in more than one category, and stayed there for a decade
☑ I started collecting 500+ leads a year and got to grow an associate team to serve them all
☑ My team started consistently booking 75 couples, hundreds of families and brands annually in a small area with a saturated market
☑ I was able to keep my marketing framework and still thrive through a pandemic.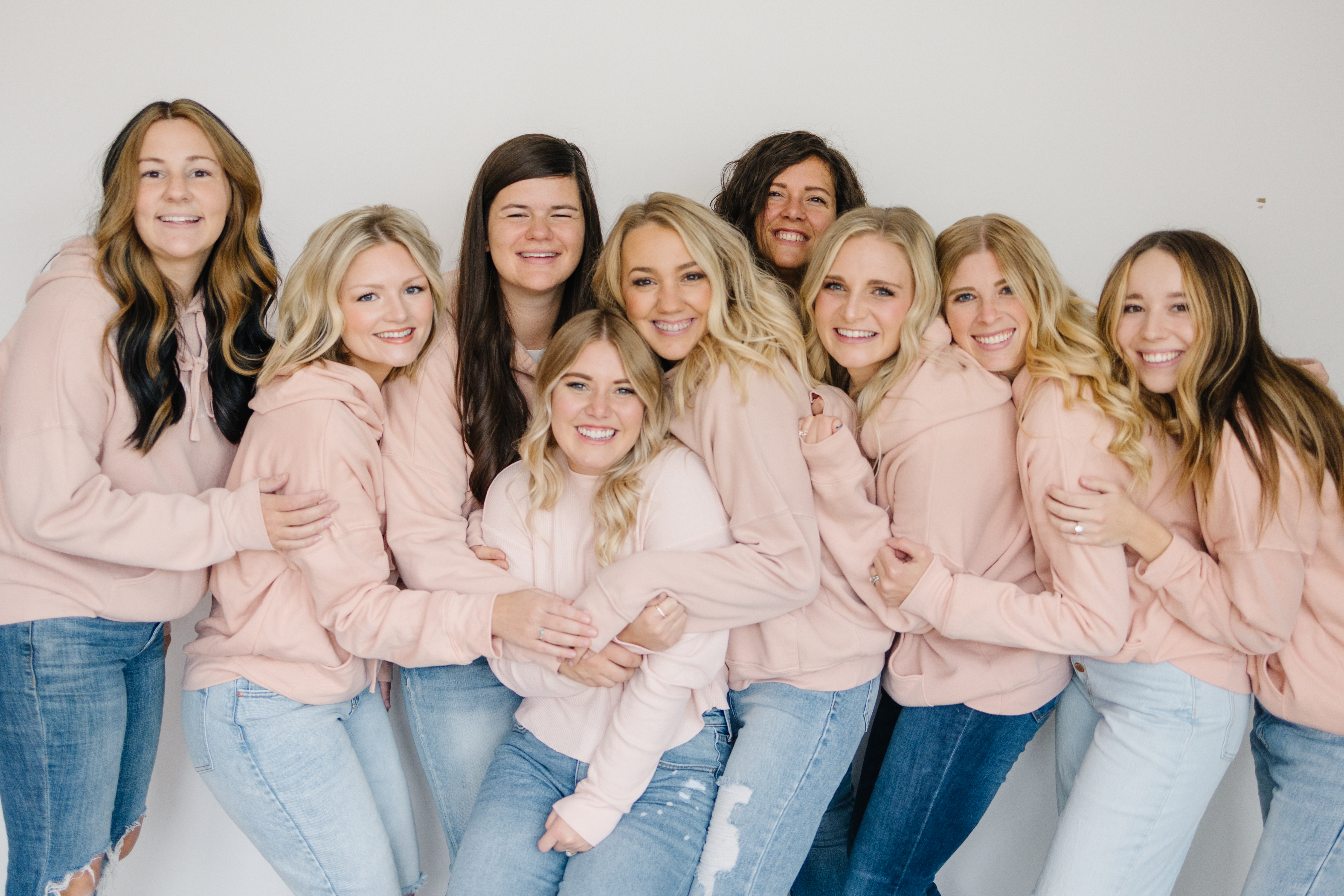 Remember that my team of ten started with me and an entry level camera.
It's easy to look at my team and think I was always successful. Truth is... I wasn't. My marketing strategy of being the cheapest only worked until I was actually good and no longer wanted to make pennies. But...when I finally invested in learning marketing, it didn't take long to take off.

Being the best at what you do is worthless without a good marketing plan. You can be the BEST [anything], but if no one know about it...how will you get more clients?

I teach simple, inexpensive, authentic marketing techniques that WORK for service based businesses like ours. Everything from email marketing, blogging, SEO, content planning, Pinterest, instagram marketing and more.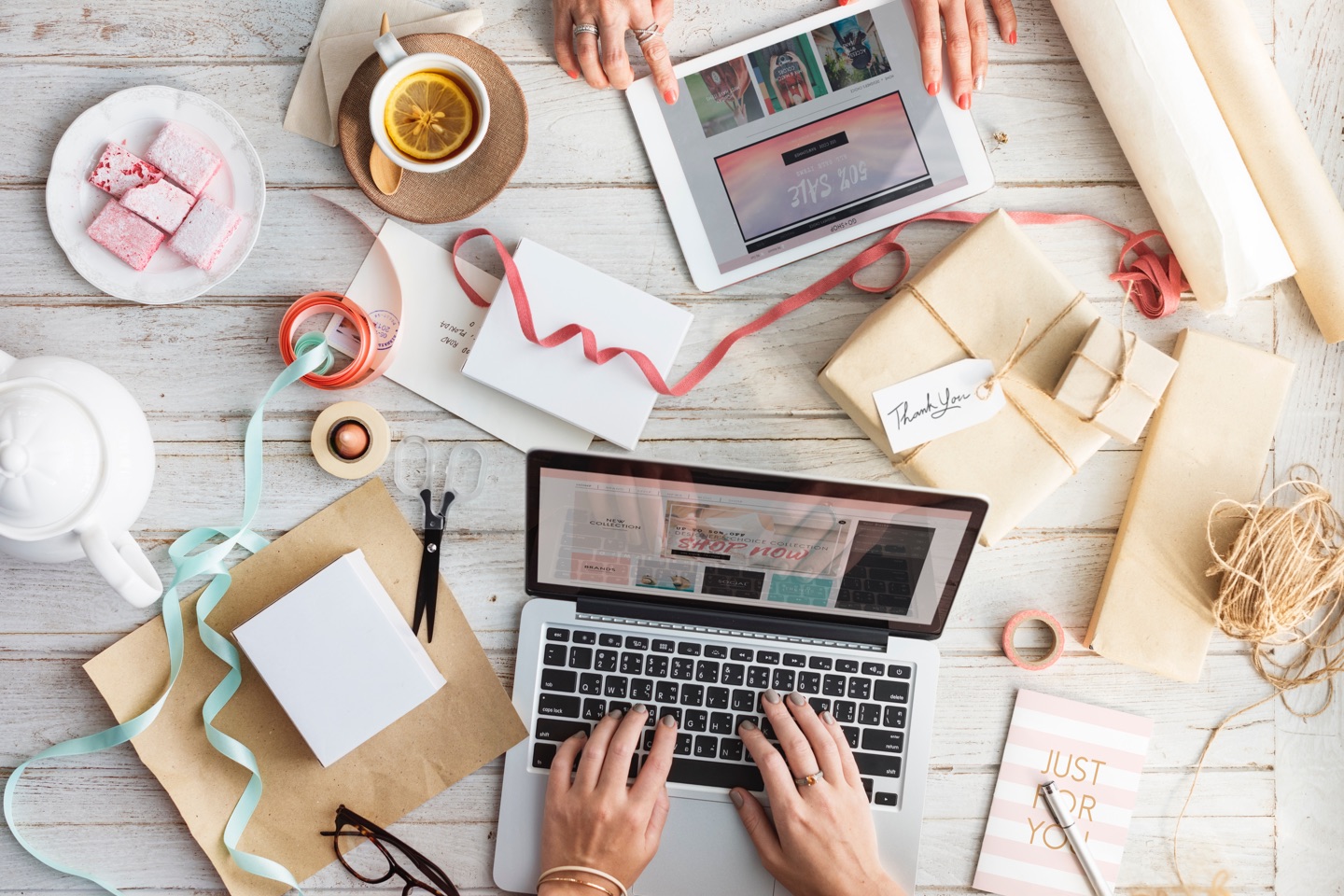 This has been the best investment I have ever made for my business.
"You guys! A chick found me on there BECAUSE of my about me blog post, messaged me about pricing. I just got back from a consultation with her where we talked for AN HOUR and really connected. SHE BOOKED! She said she loved how personable I was and she could tell I have a love for my craft and clients. I'm so happy. This has been the best investment I have ever made for my business." *two weeks later*".....I just booked my second shoot in a week from people who I have no connection to. they both found me on some type of online platform!"
If you are planning your content day by day or even week by week, this course is for you. I will teach you how to plan 16 weeks of content at a time. Not just instagram content. We are talking weekly podcast, blog posts, emails AND social media posts.

In this course, we will create a simple workflow that saves you time and gives you more content than you've ever had before. You will also learn how to brainstorm content that attracts and serves your target client, creates trust and builds authority.

Learn how I post on Instagram, Facebook and Pinterest multiple times a day, blog 3-5 times a week AND still have time to answer emails, take photos and be with my family.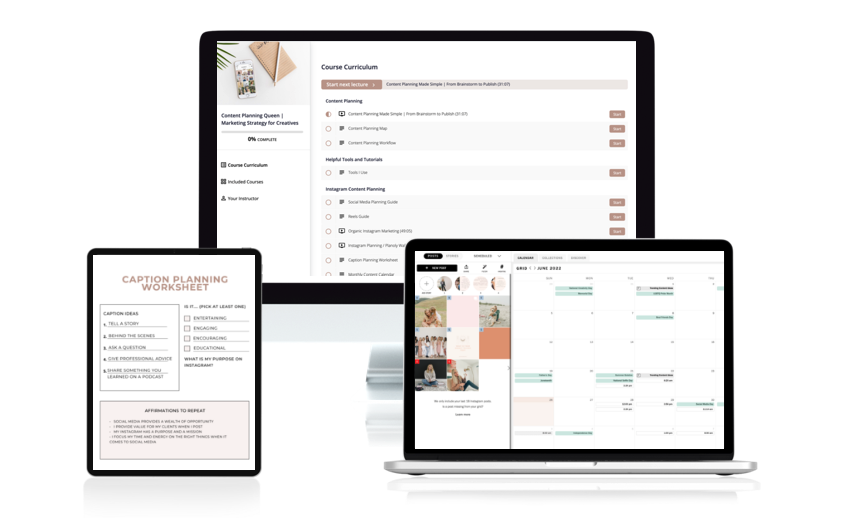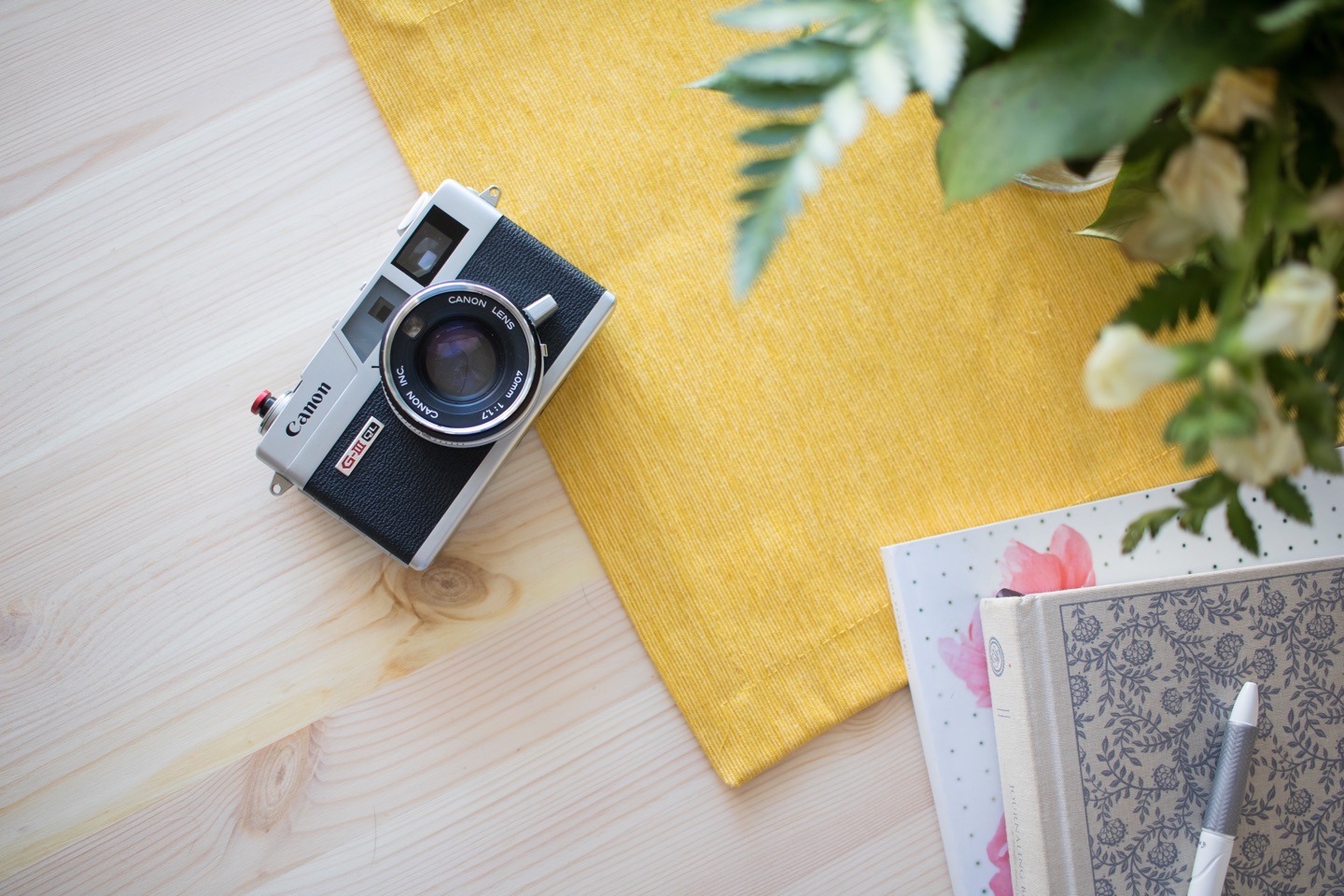 You're a genius Kylee. This is the best thing out there!
"I have bought hundreds of dollars worth of marketing courses and invested in a ton of education. This is the only thing that I've actually followed through with. I feel like I'm actually doing stuff and it's making me busy and happy. You're a genius Kylee. This is the best thing out there!"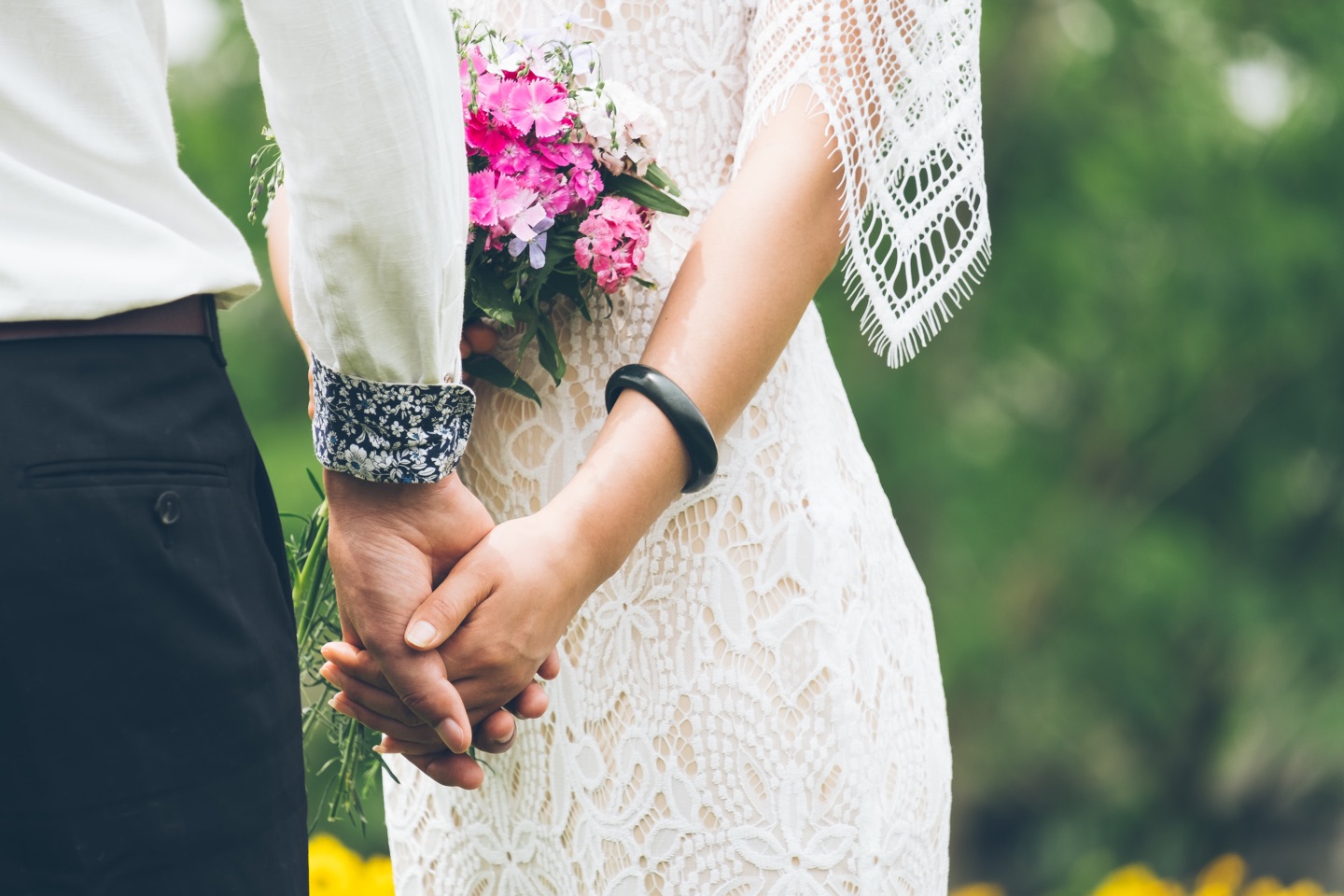 Thanks KA for helping me get where I want to be with my business
How did I get this gorgeous little family for a shoot tonight you ask? Try being #1 in their google search just below the ads!!! ... Winning! Thanks KA for helping me get where I want to be with my business"
Course Curriculum
Content Planning
Available in days
days after you enroll
Helpful Tools and Tutorials
Available in days
days after you enroll