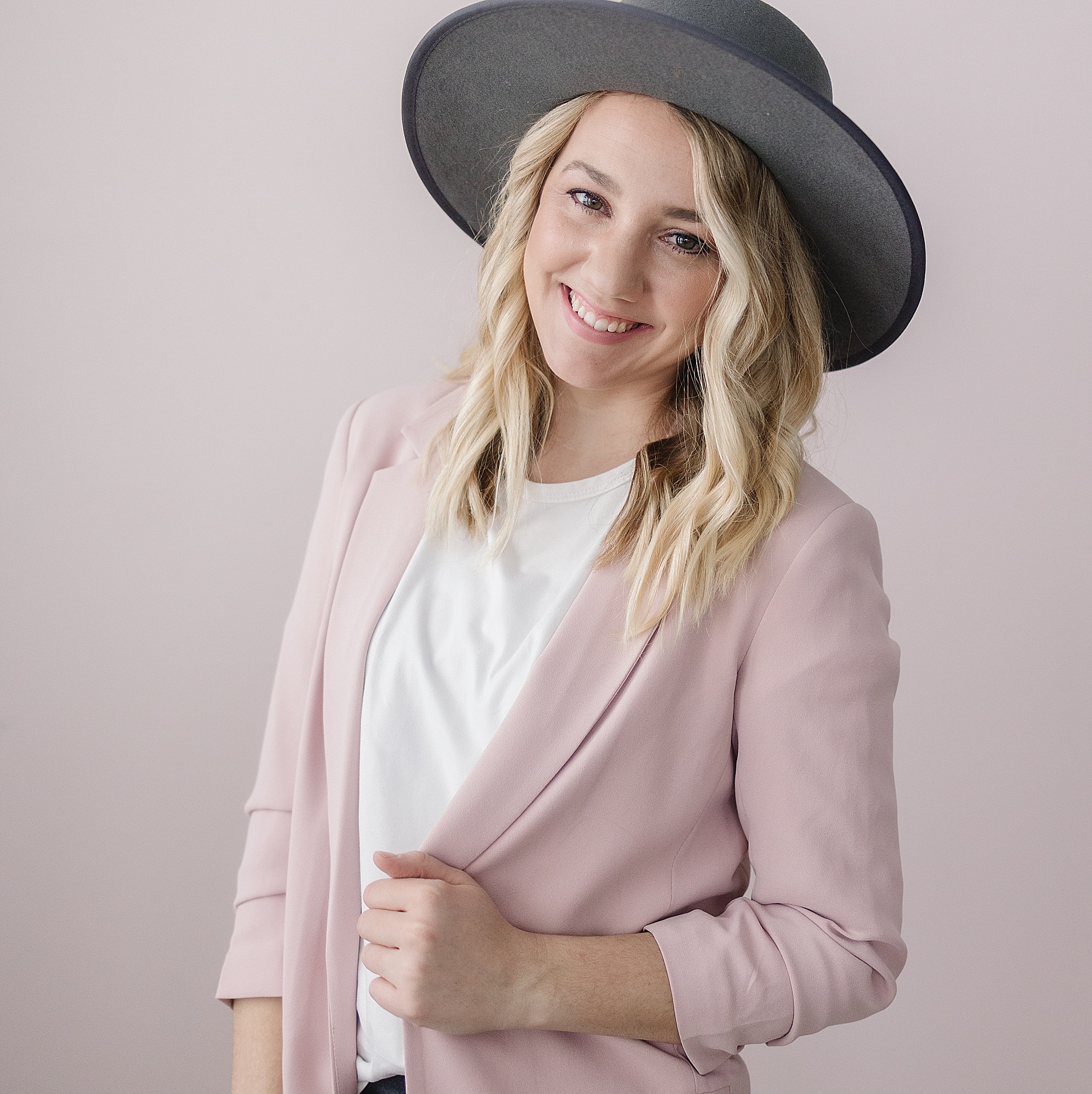 I'm Kylee Ann, the owner and coach of the Kylee Ann Team and a full-time brand photographer, educator and coach for moms in business.
Kylee started Kylee Ann Photography 10 years ago, and has since grown from a one woman amateur show to a full associate team. After a year of teaching Intro to Photography at the local technical college, she discovered that helping other entrepreneurs create thriving businesses is what fires her up! She hosts semi-annual Kylee Ann Sleepovers all over the US, speak at conferences and teach online courses about running a small business and marketing.
The OPB community began in 2013 as a simple photography tip each Friday and has grown into an online community of the kindest entrepreneurs on the Internet. Being creative is fun, but I'm most passionate about business, marketing, spreadsheets and numbers.We are on a mission to support, teach and inspire others to go after their dreams. I teach entrepreneurs how to start, sustain and grow profitable businesses in saturated markets with a backend as pretty as the front end.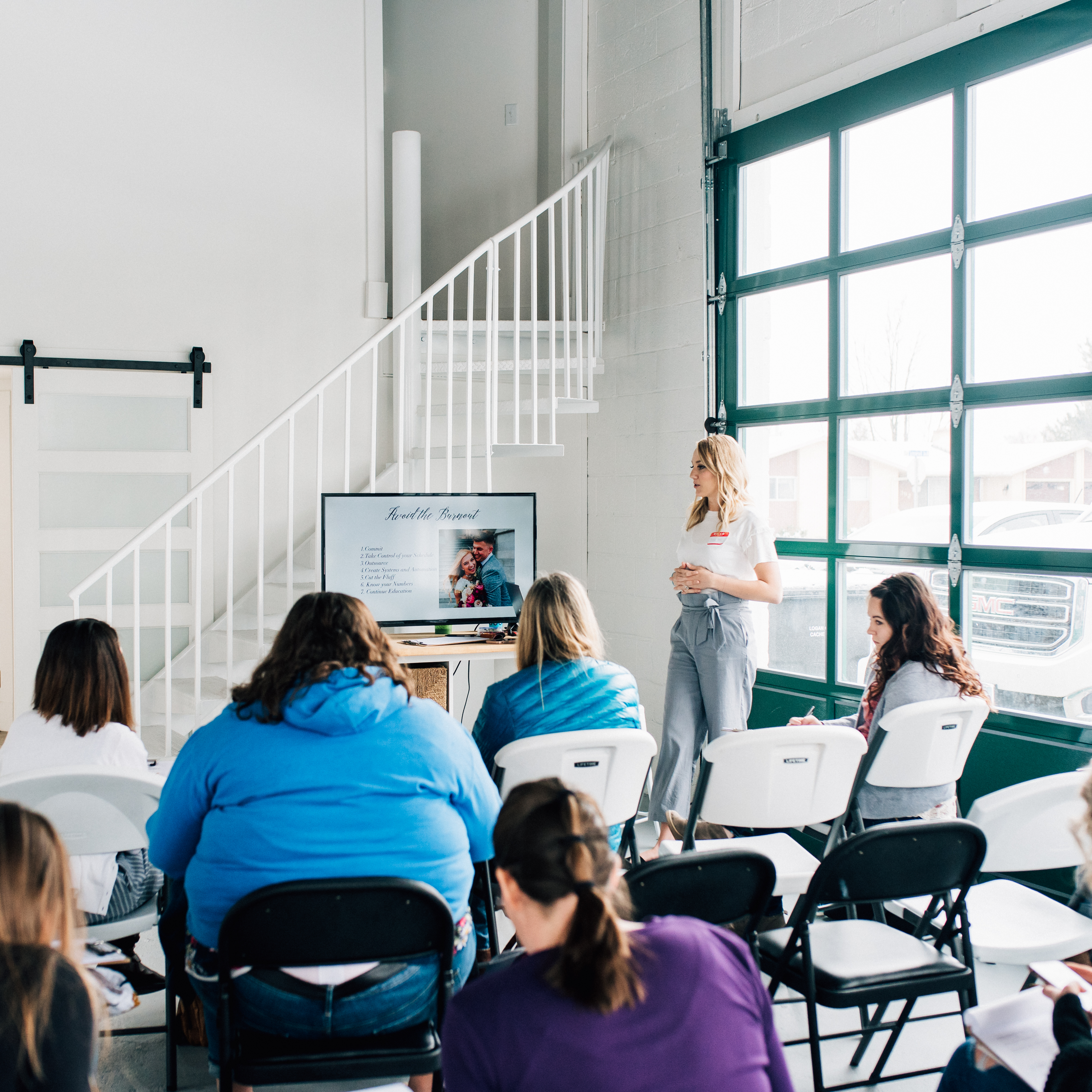 SPEAKING & TEACHING EXPERIENCE
Bridgerland Applied Technology College Photography Instructor
USU Operational Excellence Conference
RST Meet the Masters Event
Park City Photography Retreat Erin & Tausha
Photo Native Business Boost Course
The Shift Online Conference
Social Media Beautified Workshop
Bokeh Podcast
Creative Growth Summit
Bloom Design Co Creative Workshop
Alt Summit!
Tracy Layne Workshop
Utah Women's Retreat
Showit United
Enlighten Workshop
Women of Impact etreat
+ Semi Annual Kylee Ann Sleepovers in Utah, Arizona, Alaska, Oregon, Hawaii and WA (soon!)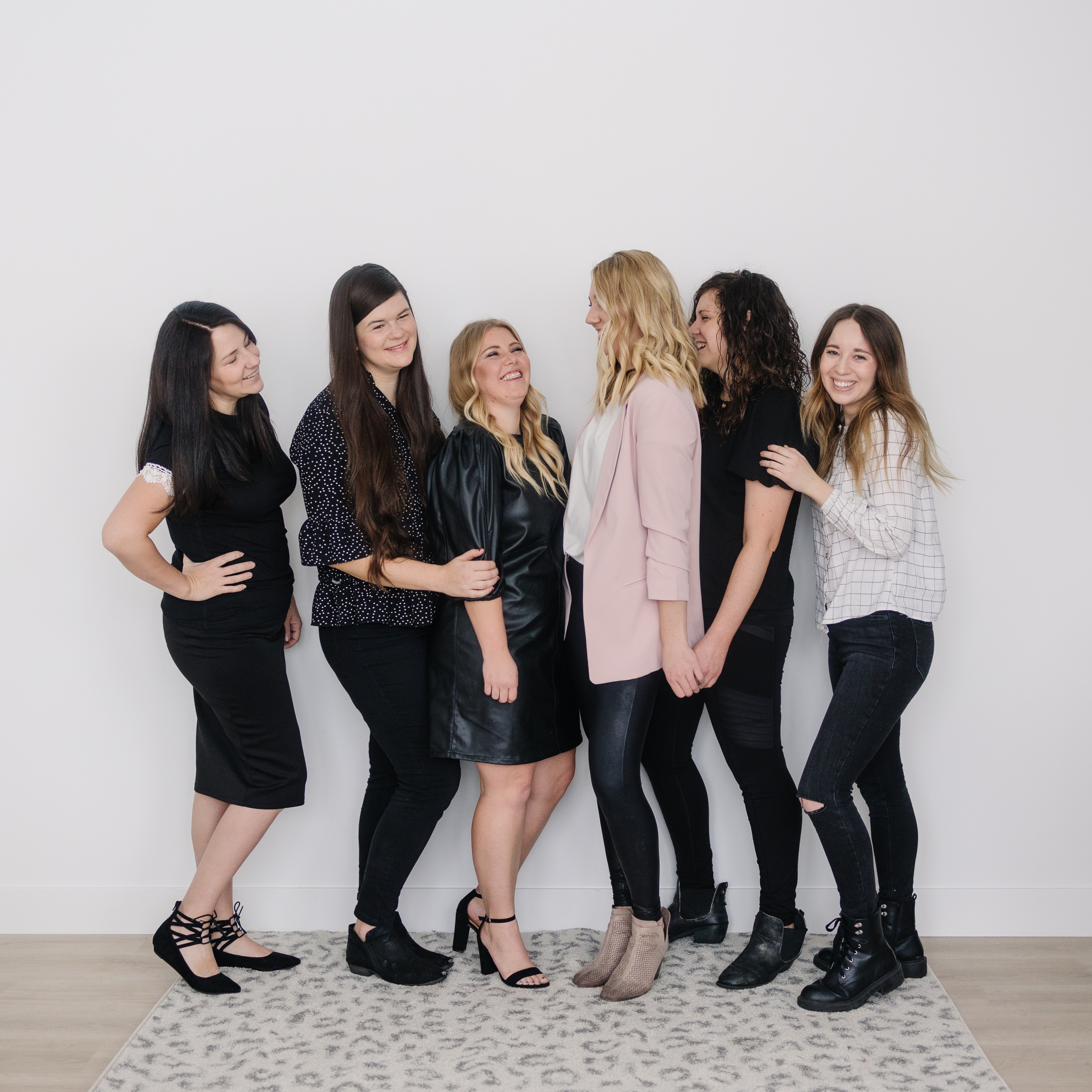 My journey into photography began with a love story. It was our first Valentine's day as an engaged couple. We were broke college kids and saving for a wedding just a month away. I had recently shared my dreams with my now husband, Luke, of one day owning a photography business. When I went into his room that day, his xbox was gone and instead there was a box wrapped up in it's place. Inside the box was my first camera and the beginning of Kylee Ann Photography. All it took was a dream and a boy that loved his girl more than his xbox. The gift of love, right?

Kylee Ann Studios is made up of seven incredible women that share a love for serving others, value kindness and ROCK it behind the camera. With a full team of professionals, we are famous for our quick turn around time, bright and creamy edits and being so much more than your photographer. We love to tell stories instead of snapshots. Collectively we photograph 50+ weddings and hundreds of families each year, as well as birth stories, seniors and brands.