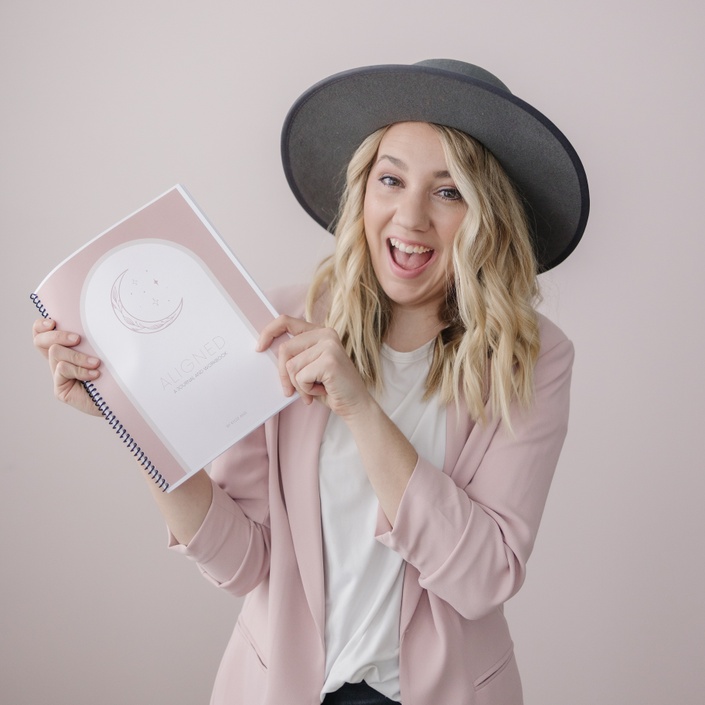 ALIGNED
About six years ago, I thought I had finally "made it" in my business. After years of breaking even, I was finally making a good profit, getting more inquiries than I could keep up with and understanding what it meant to be a business owner.

But then I crashed. My anxiety was through the roof, my family life was extremely unbalanced and the tiniest things would set me back. I cared a LOT about what people thought about my business and how I should run it. And I had a ton of negative beliefs, worries and fears keeping me stagnant.

I started on an emotional healing journey to cure my anxiety and realized there was SO much more for me. I invested in coaches, classes, conferences and books that taught me new tools, beliefs and ways to release negativity from my life. I began the hard work to change my mindset, control my thoughts and push past fears.

With the help of all the new tools and habits, I was able to:
- Grow my income from a few thousand dollars a month to consistent $20-40K months
- Take control of my own thoughts and emotions, and let go of other people's judgements, opinions and thoughts
- Dream BIGGER, set huge goals and live life in abundance
- Balance work and family to build the mom life and work life I dreamed of
- Let go of mom guilt
- Trust my gut, and lean into what God wanted for my life and business even when it was SCARY

What started as a cure for anxiety turned into a journey to live my best life, and step into my highest power. I have developed a framework to coach other moms in business on all the tools and systems I've used to get ALIGNED in their lives and business.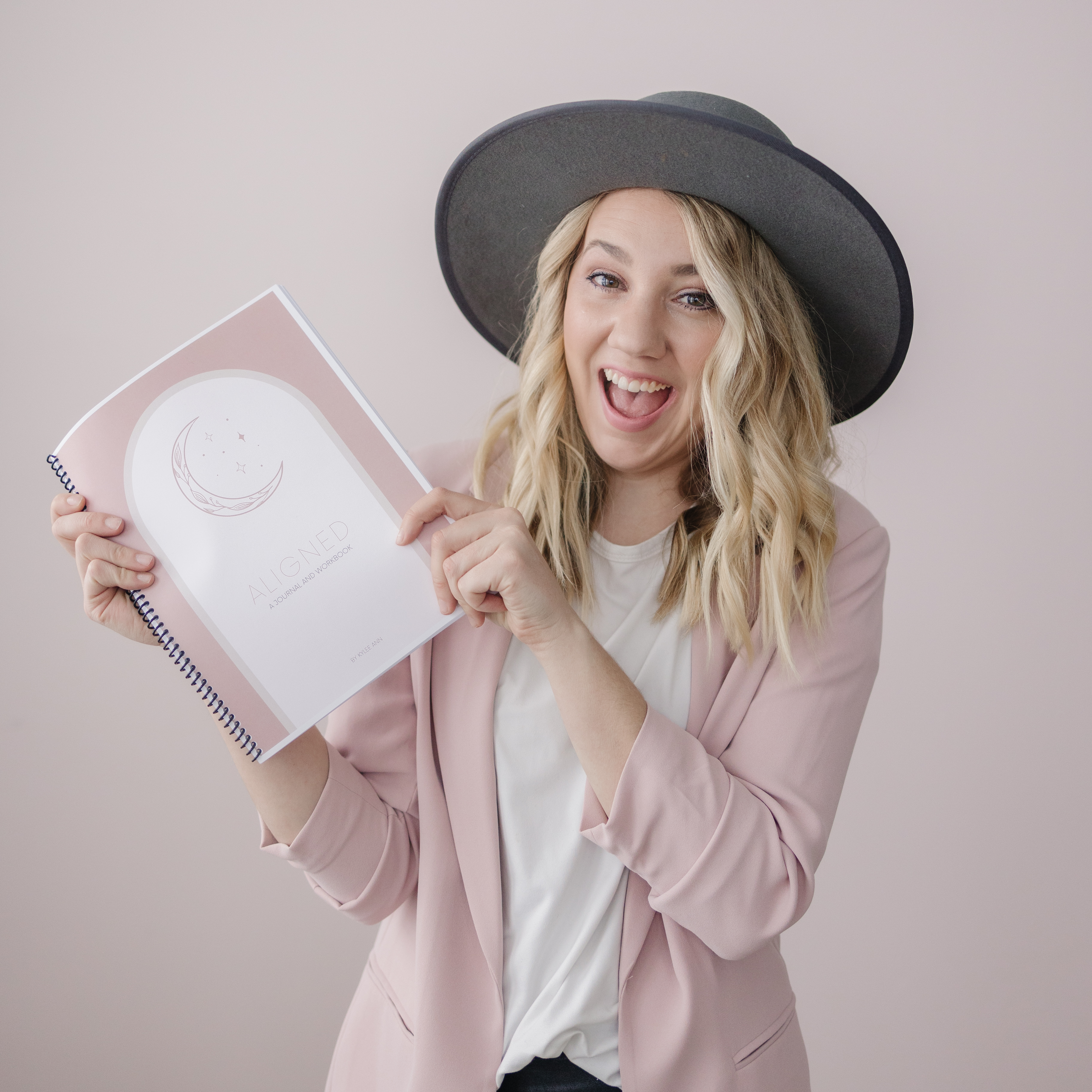 introducing the "ALIGNED" COACHING PROGRAM

!
I HAVE CREATED A UNIQUE FRAMEWORK USING ALL THE SKILLS AND TOOLS I BELIEVE ARE KEY IN CREATING THE BUSINESS OF YOUR DREAMS...ALIGNED.
• Bring AWARENESS to your thoughts and words, and reframe limiting beliefs
• LEARN how to create a vision for your life and set goals with action plans.
• IMPLEMENT a schedule and plan to create a balance between work and family.
• GROW your mindset to one of abundance, gratitude and generosity.
• Create NEW systems, automations and revenue streams.
• Get EDUCATED on the specific areas that you need to improve, strengthen or add.
• DEVELOP a longterm sustainable and personalized plan for your business.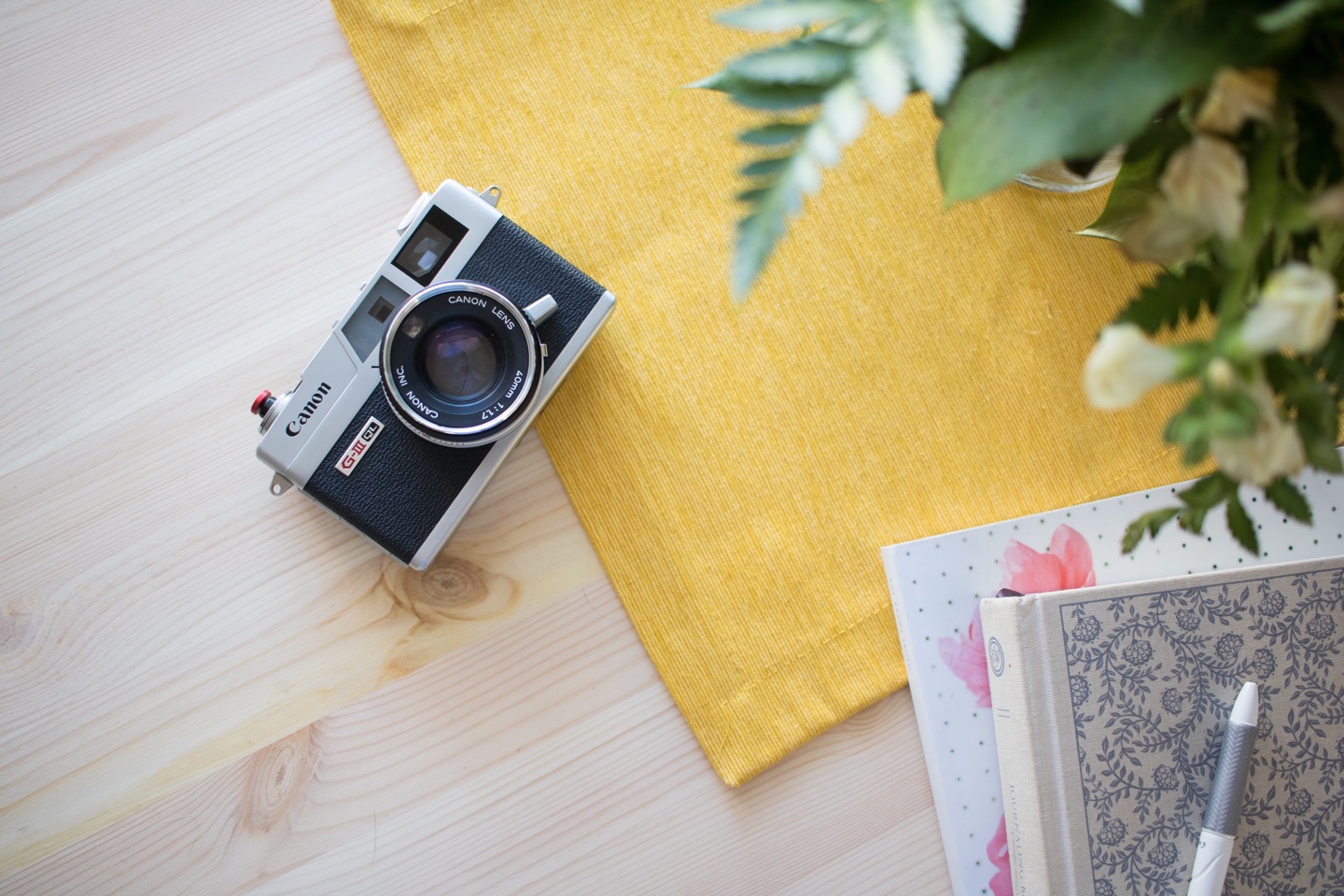 "She's a tough-love type of gal and will get straight to the point + guide you into taking action. I was mentally ready to take drastic measures and hiring a coach has been one of the BEST things I've done for myself so far! This year isn't going to know what hit it because I'm ready to take action and create the life I've dreamed of living!"
"Mentally I was prepared to put in the work and do what it takes but what I have learned in only the first week is how many thoughts travel through my mind each day and how much emotional trauma I was still carrying with my from my past."

-- Amanda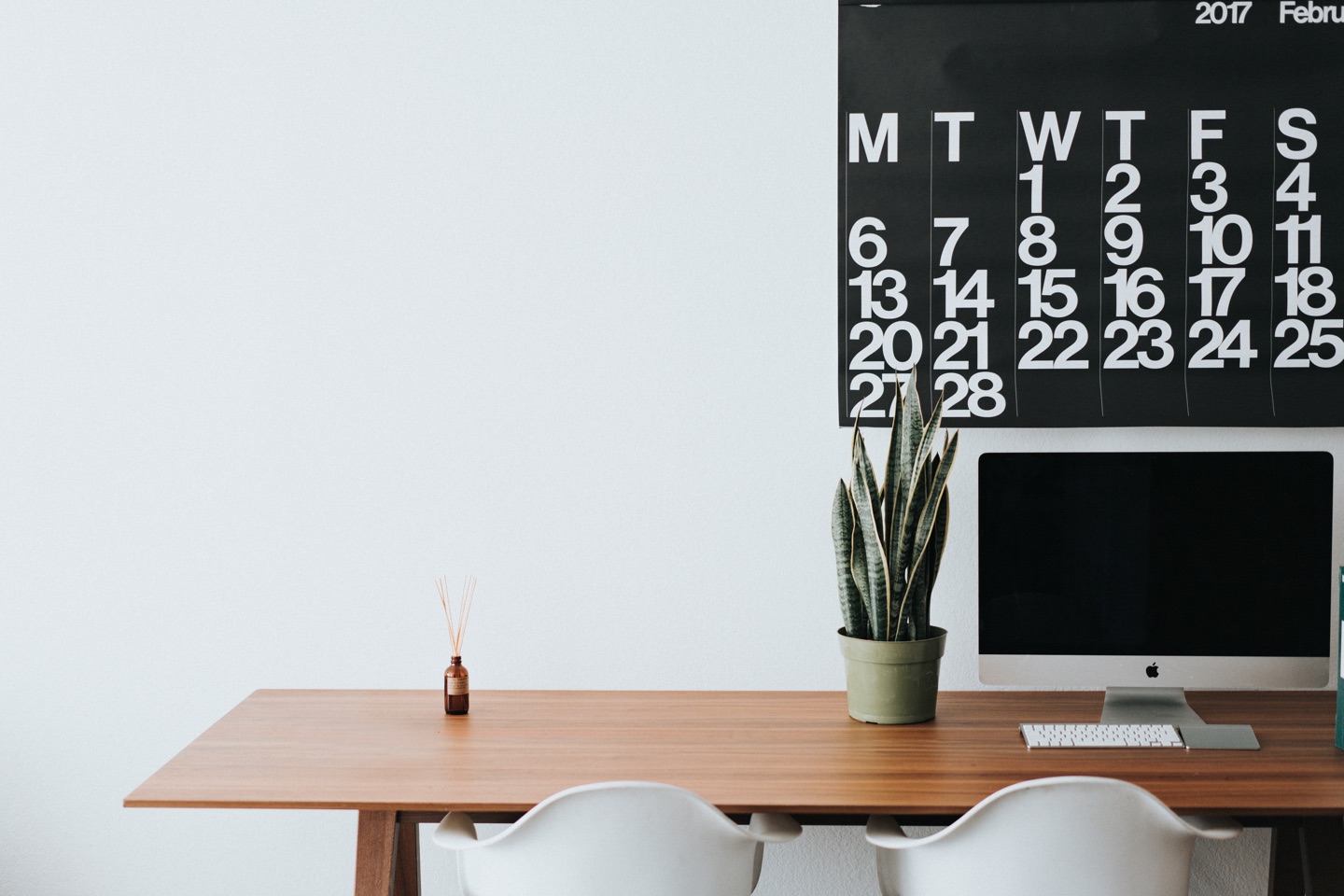 "My business is already 9000x better. This has literally changed my life. She's teaching me how to balance my passion for my work and my love for my fam and literally so many other things. Love her."
-- Lauren
WHAT'S INCLUDED IN ALIGNED 1-ON-1 COACHING?
I believe you can have a thriving business without giving up your motherhood, and I'm here to help you do just that. I will guide you through exercises and prompts to grow your mind, create new habits, set bigger goals, balance your family and overall, live a more abundant life.

1-ON-1 HIGH-END COACHING INCLUDES:
- "ALIGNED" Coaching Program to strengthen mindset and business
- Bi-Weekly Private Coaching Calls (2 per month)
- Full Business Systems Audit and Personalized Action Plan
- Access to Online Classes that Correspond with Personalized Plan
- Workbook with Weekly Assignments and Prompts
- Unlimited Voxer or Email Access to Kylee
- Invitation to KMM Mastermind & Retreats following Coaching
995/MONTH | 2 MONTH COMMITMENT | BY APPLICATION ONLY
Frequently Asked Questions
HOW LONG IS YOUR PROGRAM?
The ALIGNED coaching program is 8 weeks long! You can extend past the 8 weeks, but my goal is to be able to really make a difference in your mind and business in just two months. I want you to see results in your life and business quickly which is why I decided not spread this out over 6 months. After the 8 weeks you will have the invitation to join the mastermind which will be monthly group coaching with the other 1-on-1 mentees, different topics to dive into that fit everyone's needs. PLUS, a retreat is included twice a year.
HOW DOES IT ALL WORK?
The 8 weeks are split into two different parts. The first four weeks will be focused on mindset, goal setting, revenue planning, family life balance and creating habits. You will receive a workbook covering all of these topics with corresponding audio lessons, prompts and exercise. The second four weeks will be focused on your personalized business plan! After going through all your systems, I will create a to do list and action plan! We will work on all the different holes in your business and make improvements where you need together. The homework during this month will depend on your business and needs.
WHAT KIND OF ACCESS DO I HAVE TO YOU?
We will have 4 one-on-one coaching calls throughout the two months!! I will have questions for you to answer before each call so I can make sure the call is productive and specific to your needs. You can also email me or send me a Voxer anytime throughout the two months if you are stuck, feeling any negative thoughts, fears or emotions, or just have a question.